The Ultimate Wireless HiFi Speakers
LS50 Wireless II is more than a high-performance loudspeaker; it's the perfect all-in-one speaker system, streaming from any source thanks to wireless compatibility with AirPlay 2, Chromecast and more, plus wired connections for your TV, games console and turntable. Great sound, no strings attached.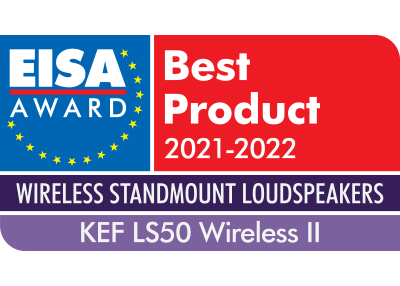 EISA WIRELESS STANDMOUNT LOUDSPEAKERS 2021-2022.
"Developed from the original LS50W design, using the same Metamaterial Absorption Technology found in the LS50 Meta model, this is much more than just a pair of speakers. In fact, it's a complete wireless hi-fi system, able to play music from portable devices, local network storage and streaming services, all under the control of a cleverly-designed app. Set-up and configuration is simple, meaning you'll have music playing in minutes, while the combination of KEF's Uni-Q driver and plenty of internal amplifier power delivers a focused, involving sound way beyond expectations for speakers so small. They can handle hi-res music or just Bluetooth from your phone, look fabulous whether on shelves or their dedicated stands – and of course have that 'hi-fi without all the boxes' appeal."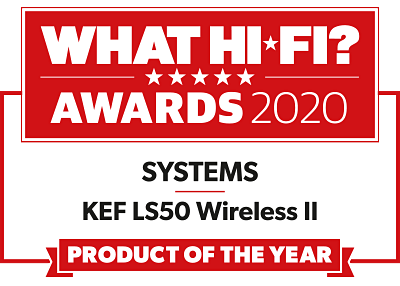 WHAT HI-FI? AWARDS 2020 - 'PRODUCT OF THE YEAR'
"These sequels are among the most thrilling speaker systems we've heard." — September 2020, What Hi-Fi?
Request Demo
Feeling doubtful about this product? You can now request a product demo before buying it. Just fill in the form below and we'll take care the rest of it. Don't hesitate to ask us if you have any question.
Add to Request